Anoka Towing Services
24/7 Tow Truck | Emergency Assistance | Wrecker Services | Cheap Towing | Towing Minneapolis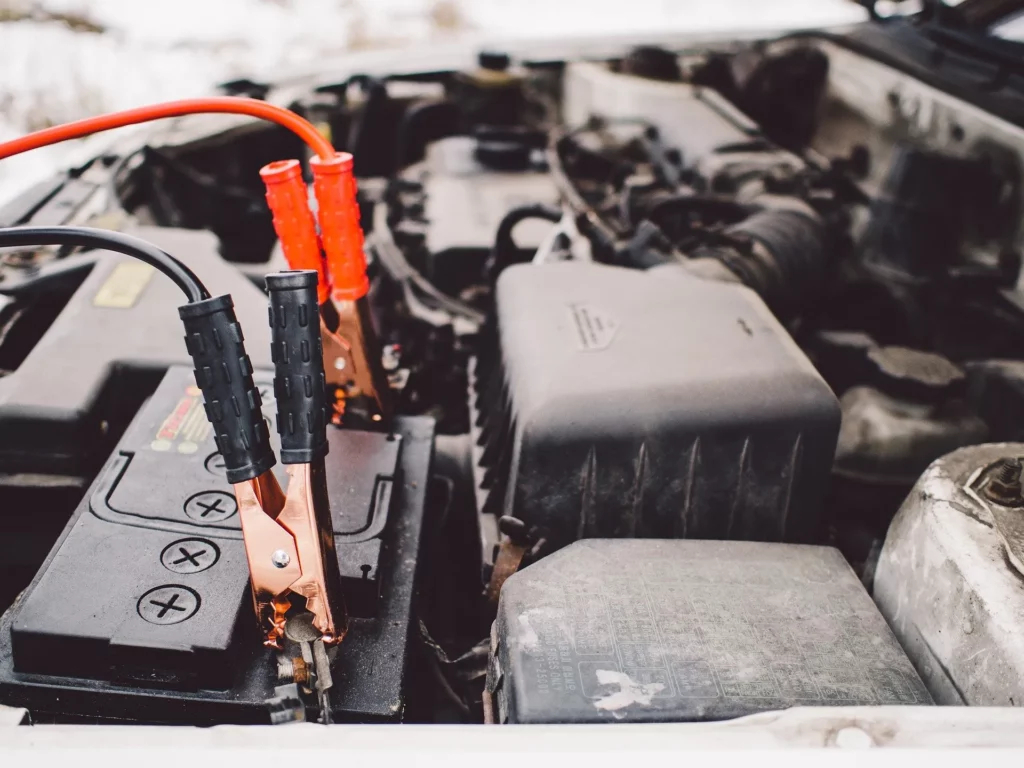 Battery Jump Start
Whether you left the lights on overnight or your car's dynamo isn't working, all you need is to jump-start the car to be on your way. Our roadside assistance service can jump-start any and all vehicles in a matter of minutes. All you need is to call us and our team will arrive with everything required to jump-start the vehicle. A dead battery means that you can't turn on the headlights, start the car, or the car may stall. If you're dealing with a dead battery and need a fresh one within minutes, you just need to call us. We have a few options for you to get a brand new fully recharged battery. What's more, is that unlike other services, we only charge a fee when we jump start your car. So, you don't have to worry about being overcharged and possibly stuck in the middle of nowhere. If it turns out that you do need a new battery that will be an expense you will have to cover besides the vehicle jump start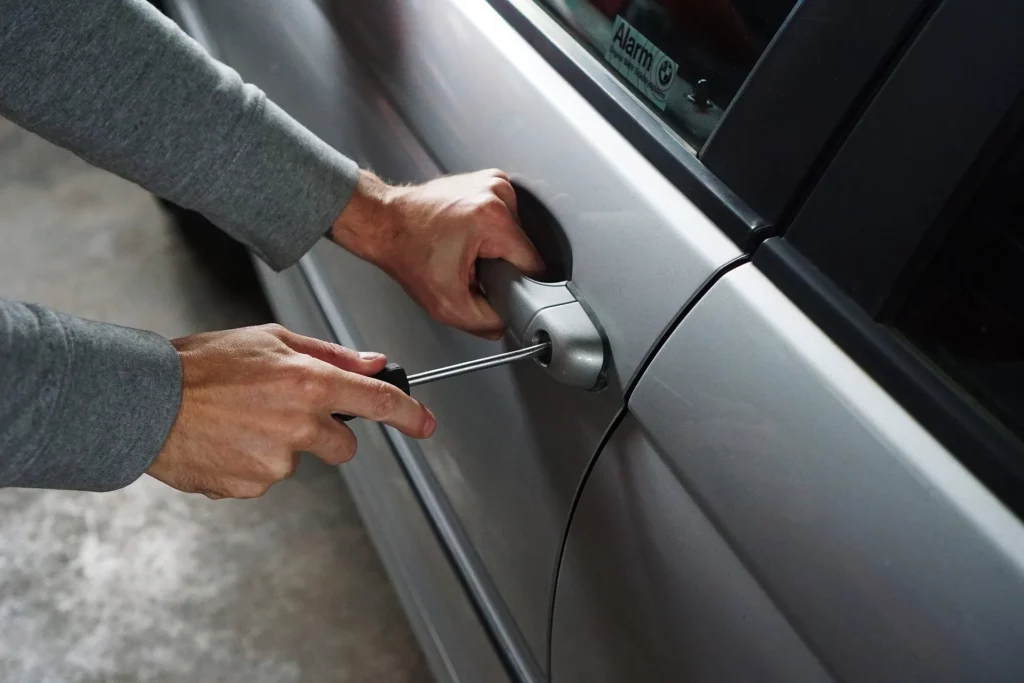 Car Lock Out/ Unlock
Getting locked out of your vehicle can be frustrating. However, our lockout service is meant to help you get back in. We can do that without breaking a window or scratching your door. That's thanks to our experienced locksmiths who will get you in within minutes.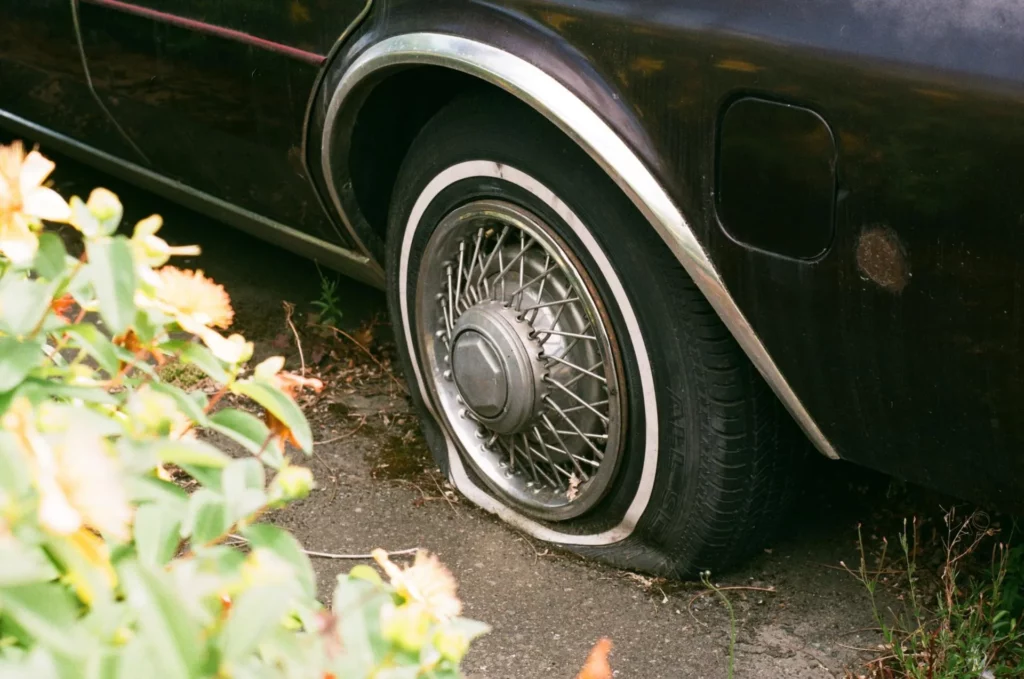 Flat Tire Assistance
Flat tires in the middle of nowhere or any where for that matter can and will be very frustrating. In most cases, you should have a spare tire and if that's the case, you can change the tire yourself. We can also tow you to the nearest tire shop to get the existing one done. That said we strongly suggest that you don't try driving on a flat tire because not only will it ruin the tires but may cause harm to the vehicle's suspension and rim.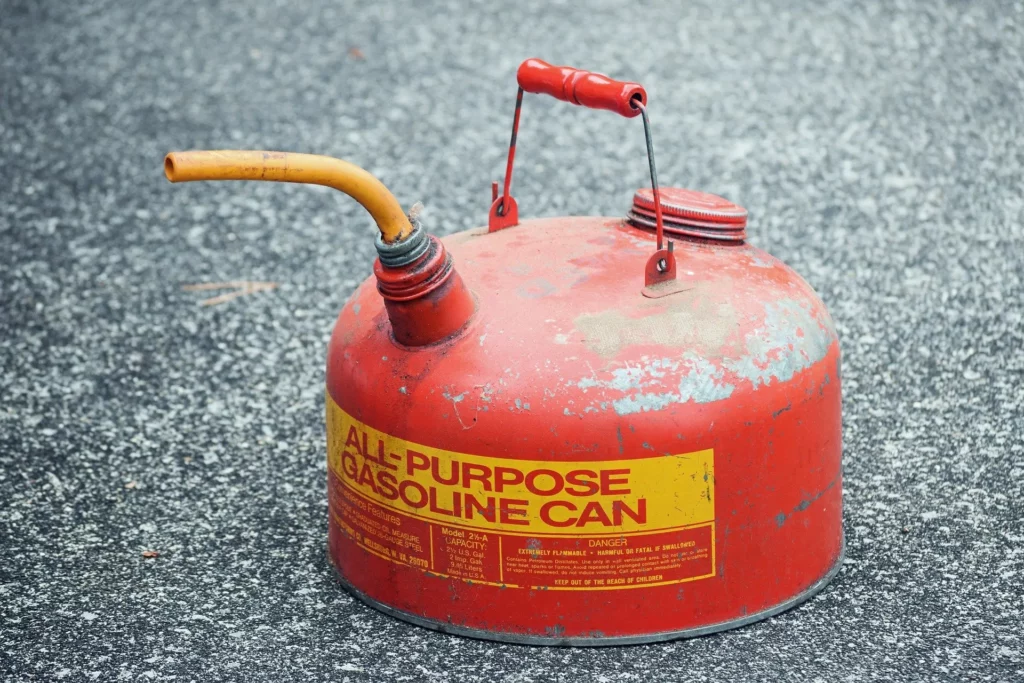 Fuel Delivery
Many people may forget to refill their tank, and it happens to be fairly common. Running out offuel either diesel or gas can stop you in your tracks, and the only way to make it even to thenearest gas station is to have some gas in the tank. That's where our fuel delivery, roadsideassistance can help you. We deliver both gasoline and diesel at your location within a couple ofminutes. So, your tank will be filled and ready to go under 30 minutes (depending on where you are).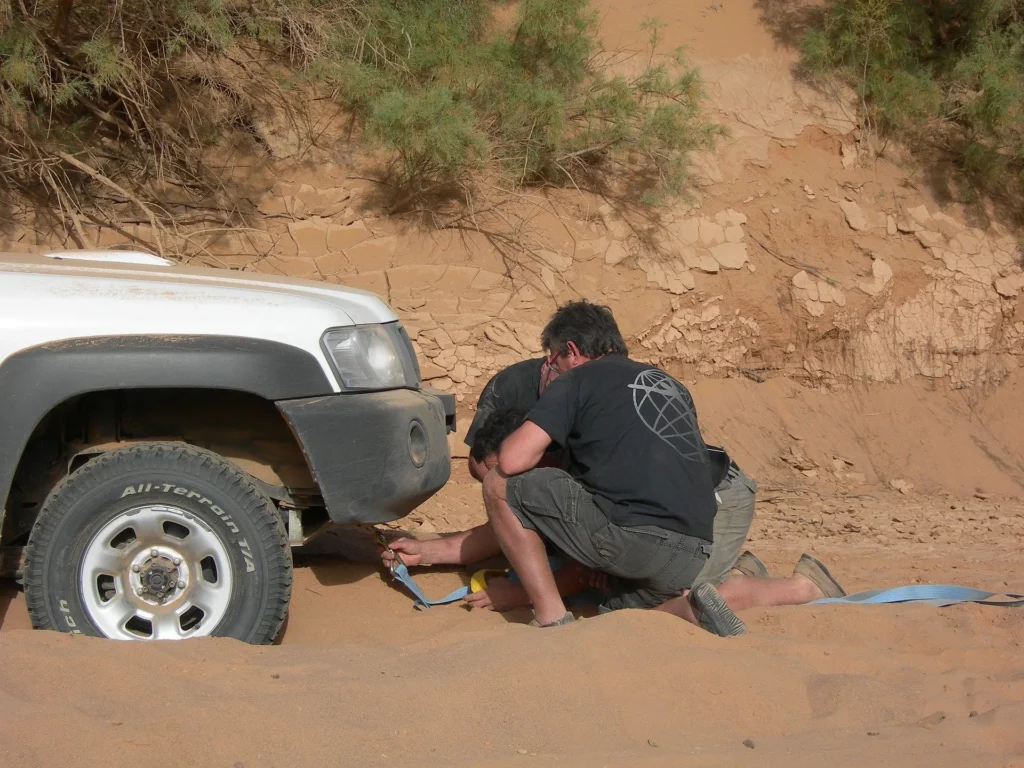 Winch Out.
You might need a winch out if your car gets stuck in the mud or snow. If that ever happens to your vehicle, make sure to call us. Our team will arrive at your location within a few minutes, using a powerful winch we can and will pull you out of anything. Since our team is experienced you don't have to worry about any damage done to your vehicle during the process. However,always make sure to call us right away because the longer you are stuck the more issues you will have with the vehicle, Call us right of way.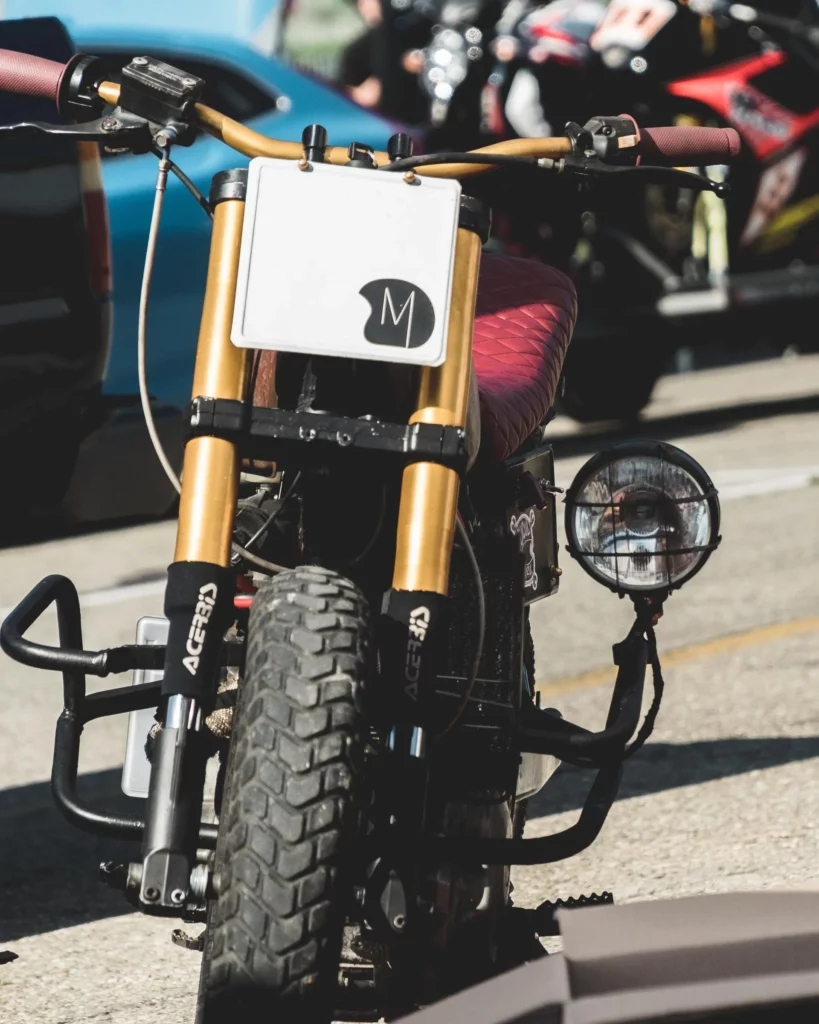 Motorcycle Towing Service
Motorcycles can break down for mainly mechanical reasons like battery failure, or perhaps a busted front wheel, or engine problems. Whenever that happens, you only want to call the verybest, most professional service that you can rely on for assurance that your vehicle will be treatedwith care. That's where our professionals at All Midwest Towing can help you. We can safely and securely transport your motorcycle to any location. Our team has years of experience with both towing motorcycles and helping people who find themselves stranded. That's why we come fully equipped with all the tools needed to help you.
You can call us today to find out more about our motorcycle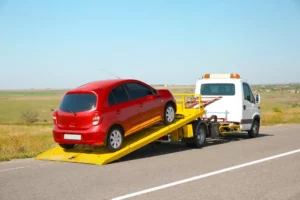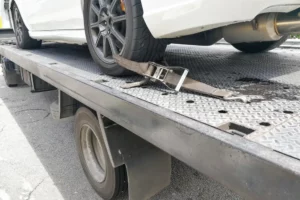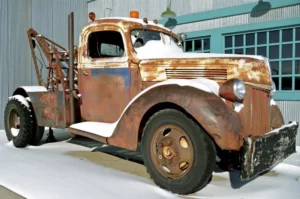 Never Suffer From Bad Towing Services Again
Good towing companies are always going to give you a fair price with no hassles and no hidden fees. It's tempting to look for 'cheap towing near me' in Anoka and vicinity, but cheap doesn't always mean cheap in the end. Be wary of tow companies that beat around the bush when it comes to the cost of towing. Some tow truck companies try and take you out of the way, while others suggest you head to a costly mechanic for simple service that can be handled roadside. You want to be sure to pick the RIGHT tow truck in Anoka before wasting your time and money.
We believe that All Midwest Towing is the most trustworthy and dependable tow truck company in Minneapolis. And with competitive prices, you'll enjoy high-quality for lower costs!
We Practice Good Towing Techniques
| | |
| --- | --- |
| ✓ We will instruct you to stay off the road and out of harm's way until we arrive. Your safety is our #1 priority! | ✓ We work with your insurance company as an approved and certified local towing company in Anoka. This means we can help expedite insurance claims, saving you time and money. |
| ✓ We have strict and clear workplace safety policies to ensure everyone remains in good safety and health. | ✓ We aren't predatory in any way! We don't lurk for accidents or stalled cars or change our prices upon arrival. We follow the law of the land and would never participate in local towing scams. |
| ✓ We have a preventive vehicle maintenance program in place so that all our trucks can operate under the absolute best conditions. We don't wait to service our trucks. This is how we avoid even more damage, accidents, and problems when it's time for us to come to you. | ✓ While many companies are still married to the hitch-and-tow method (which could cause unwanted damage to your vehicle), All Midwest towing has invested in some pretty fine machinery! Our flatbed tow trucks can transport any-sized vehicle with no damage. If you need to be pulled out of a ditch or the automobile simply is inoperable, we are proficient winch towers too! |
Towing Company Minneapolis | Tow Truck Services
24/7 tow truck providers
Specialty towing, snowmobiles, boats, RVs, Classic Car Towing, etc.
Impound lot towing
Battery Jump Starts
Repair Shop/ Collision center towing
Residential towing
Emergency towing
Cash for Junk Cars
Winching
Motorcycle Towing
Roadside Assistance
Rely on one of the top Anoka tow companies at the most affordable rates: that's All Midwest Towing!