24/7 All Midwest Towing Tow Truck Service In Anoka, MN.
All Midwest Towing offers emergency towing, flatbed towing, battery jumpstart, lockout services and more.
Call 763-402-8272 for a FREE service quote!
Midwest Towing Company
How You Can Get Towing Any Time Of Day Or Night?
By Calling Us 24/7 At (763) 402-8272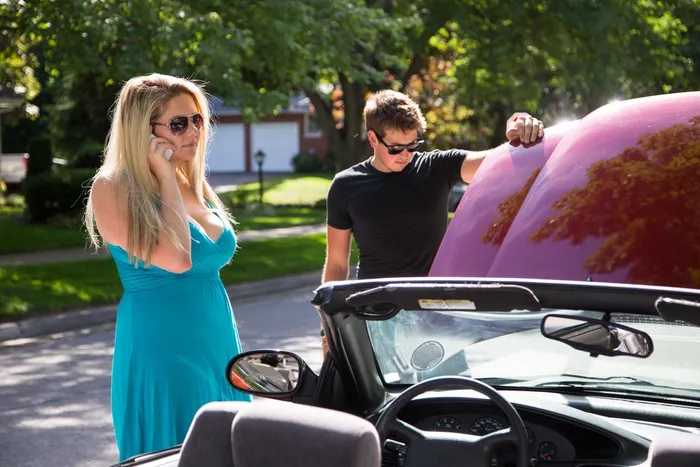 For a reliable, safe, and thorough towing company, trust the family-owned and operated, licensed and insured drivers of All Midwest Towing ! With years of experience, we bring you high value on the road as we keep you and your family safe when accidents or breakdowns arise. Our expertise is focused on roadside assistance and emergency towing but we have the proper equipment and are skilled in ALL towing service.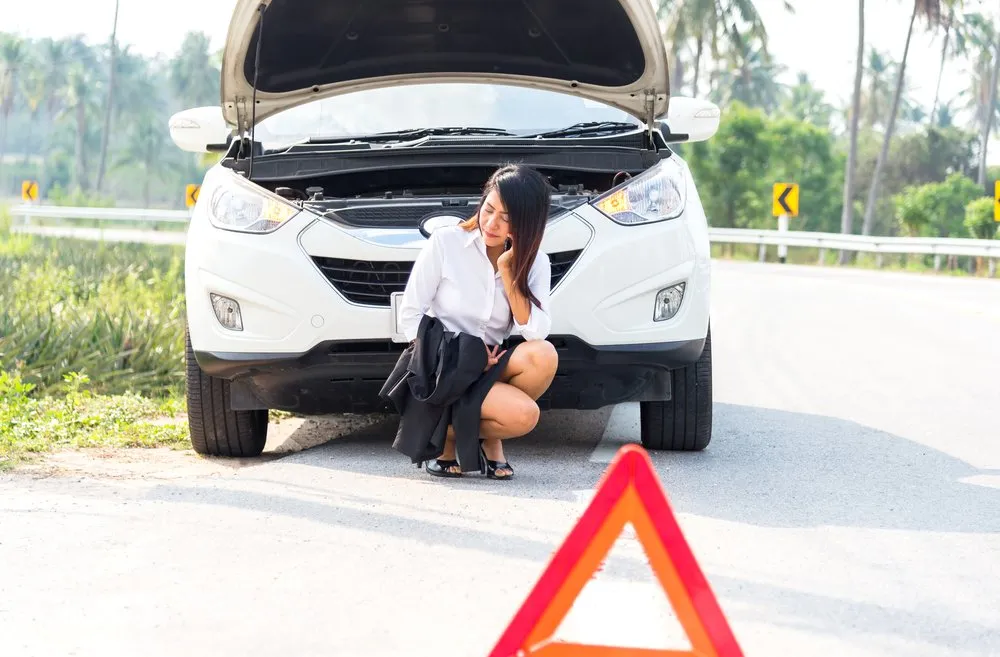 Roadside Assistance
Our roadside assistance service incorporates a myriad of ways in which we can help you. As
always, all services are reasonably priced and we always try to be on time. Of course it will help if you call us as soon as you find out that a tow truck service is necesary, Because as we all know how unpredictable the weather is here in Minnesota specially in the winter time. So please call us asap and we will bring you and your car to safety.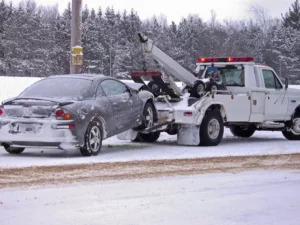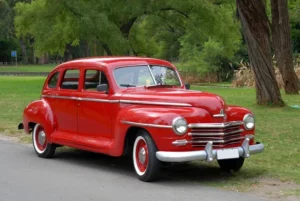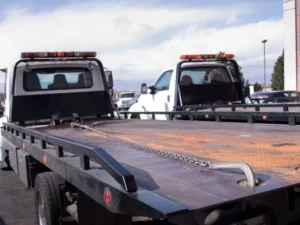 All Midwest Towing Is Your Top Rated Towing Company in Anoka, MN.
Why Choose Our Towing Service?
Even though there are many reasons why we continue to be the towing service of choice across Anoka,
MN, below are a couple of reasons why you should choose us for all your towing needs.
A Leading Towing Service
When you find yourself stuck in a ditch or snow, our professional tow truck operators will be at your service from start to finish. Our team is amongst the best in the business and have been handpicked from hundreds of others in the industry. That's why at All Midwest Towing, we have a continued pledge to ensure quality while ensuring that our clients benefit from an affordable towing service. It is perhaps these two qualities that happen to impress the majority of our clients who continue to refer our services to their friends and family members.
By calling us, you can be assured of quick and professional service at a reasonable price.
We Provide Affordable Towing Unlike other services, our pricing isn't based on how desperate you are for help. Instead, it is based on
how we can best meet your needs and get paid for our time. That means our rates are highly competitive
and reasonable compared to the competition. However, in no way do our low prices mean that the service
is being undercut in any way, but instead, we offer faster response times and more professional technicians who can bail you out of any situation.
You also get the best customer service and a team of technicians are more than helpful. So, being affordable is just one of the many reasons why we are the service of choice for many people who find themselves stranded often in the middle of nowhere.
Quick and Efficient Towing Service
We are always on time, and you can depend on us to help you find the best, most affordable solution. So, if your car or motorcycle happens to be stranded at the side of the road, we will arrive ASAP and tow the vehicle away.
We use the latest equipment to ensure that things move along quickly. It goes without saying that our years of experience and the fact that we are experts ensures that you'll have a positive experience from start to finish.
The Best Wreckers Near You
Our wrecker service is only a call away. We have been providing this service for well over a decade, and our goal has always been to ensure that clients have the best experience. Whether you've been in a wreck or the car is having technical issues, we'll handle the situation in the best possible way.
Our team can also help you find the best mechanic or body shop to commence the required repairs on your vehicle. We also pay cash for Junk Cars In Anoka MN.
Our Top-Rated Towing Services
A Winch Out Service You Can Depend On
Driving through mud and sand, aka off-roading is fun, and many people engage in this activity to blow off steam or to experience some healthy competition. However, it often means that your vehicle can get stuck in the mud and require that it be winched out. Sure, you can try to winch out the vehicle yourself by calling a friend or using a winch of your own, but if that's not an option, we can help you.
Our team can save you the time, sweat, and frustration associated with winching out your vehicle. We use the most powerful winch and are familiar with the best way to get your vehicle out within minutes. So, there is no risk of damage to your vehicle during the process.
Emergency Towing 24 hrs.
Nobody likes being stuck at the side of the road, leave alone in the middle of the night after
perhaps hours for driving. However, mechanical issues with your vehicle can mean that you're
stranded in the middle of nowhere with no prospect of help. Regardless of if it is a flat tire, or a broken bumper, or some electrical issue, we are here to assist you at any time.
Our service trucks are available, and a driver is always on standby to respond. So, by calling us, you can be assured that our team will arrive with all the tools, knowledge, and parts needed to help you. If the issue can't be fixed, we can help you find someone who can fix it. The fact that we are here to help people is the leading reason why we continue to be the towing service of choice in the state of Minnesota
Our Midwest Towing Service Include:
24/7 Emergency Towing
Construction Equipment Towing
Jump Start A Dead Battery
Car Locked Out
Motorcycle Towing
Car jump start
Cash For Junk Cars
Fuel Delivery
Roadside Assistance
wrecker Service
24/7 Roadside assistance
Towing Tow Truck
Affordable Towing Company
Vehicle Towing And Recovery
Towing Near Me
If it is too late like just around midnight or too early like eight am and you're an hour or two from your destination, but
you need to attend an important meeting catch a flight to the airport or a family birthday, don't worry, our roadside assistance can help you. When the chips are down, we will be more than happy to bring your vehicle at your choose mechanic shop. In the morning it can then be shown to your mechanic and fixed asap. Just look us up by Towing Near Me.
If you want a mechanic of our own, We work with a few in the area who can also take a look at your vehicle, diagnose and quote a price. Either way, it is essential to remember that we are here to help you in every conceivable way.
Flatbed Towing Service
Many people consider towing to be easy and, for the most part, straightforward. However, if you want something valuable like a classic car, a super car, or some other iconic vehicle towed without a blemish on its paint job, flatbed towing is the only way to do it. We can tow everything from farm equipment to vehicles of all types without damage.
Flatbed towing is also a good option if your vehicle is damaged, immobile, or indisposed. Our team will secure your vehicle with the utmost care and tow it in the best possible way. Not only does flatbed towing save you time but also money compared to other options.
Medium Duty Towing Services
Our medium duty towing service can handle loads of around 22000 pounds. We use both flatbeds as well as dolly-type vehicles, depending on what needs to be towed. However, flatbeds, for the most part, are the safest option for most medium duty towing needs since it raises the vehicle on to the bed, which eliminates contact with the truck's tires.
We provide a comprehensive medium duty towing service that's backed by experience and a
team that cares about you. We use the latest technology and methods which allows us to tow an
array of vehicles which range from delivery vans to campers, RV's, etc.
Light Duty or Wheel Lift Towing Services
At All Midwest Towing we use the most powerful wheel lift tow trucks that have hydraulic
booms along with crossbars at the ends. The crossbars can be easily moved under the rear or the front of the car and lifted, hence the term "wheel lift." Depending on the vehicle's transmission, the operator may decide to lift either the back or the front wheels.
It is the best option for people who need short distance towing, usually around a couple of miles.
The big advantage of this type of towing is that it can easily fit through narrow spaces, and often low parking structures. It can also tow vehicles which are parallel parked on a narrow road or parking garage. Not to mention that depending on the vehicle and how it needs to be towed, front-wheel towing can also be cheaper.
Towing Service Near Me
we are one of the leading towing services providers in the twin cities. Whether you
want the vehicle towed from one city to the next or to your home or car mechanic shop, we can handle it all. Whether it is a motorcycle, car, SUV, or van, our latest tow trucks and trained professionals can assure you of a successful affordable towing.
Not only are we professionals that care about your vehicle but also your time. That's why when you call us, our team strives to arrive on time with everything needed to tow your vehicle. We will also be more than happy to advise you on the best option based on the situation you find yourself currently. All you need is to call us right away. 763-402-8272
How frustrating is it when you're stuck on the side of the road or already dealing with an unexpected wreck?
Towing Services
A towing company that stays near the phone ready to assist you at a moment notice!
No matter the hour or day, we make it out to your vehicle as soon as we pick up the phone. From light towing to heavy-duty towing, there's nothing we can't haul! The use of flatbed tow trucks makes us an excellent choice as it decreases the impact a traditional tow has on the body of your vehicle.
Towing services can embody a wide range of services that require the transport of a vehicle, SUV, RV, bus, motorcycle, boat, etc. from one place to another. It oftentimes is the result of a breakdown, accident, or other nefarious situation. We have amplified our towing services in Anoka so that no situation is beyond our reach.
Roadside Assistance
You're never alone on the road!
When you require help on the side of the road, it can be an isolating feeling. We don't ever want you to feel 'stuck' or 'stranded.' We have the entire city mapped out and are ready to assist. Whether you need emergency towing in MN or just a quick fuel delivery or tire change, All Midwest Towing has your back!
Roadside assistance is different from traditional towing services in that you don't always need the tow. But what if you do? You can call a friend, a locksmith, or enlist the help of a passerby but you might as well call us as we can be and do all of it! We're your one-stop-shop for towing services and roadside assistance so you won't have to make multiple attempts at getting back on the road.
Even worse, you have to rely on a random tow truck company in a state of panic. All Midwest Towing wants to ease this burden by being the quickest and safest tow truck near you. We take care of our customers by offering timely, attentive care for you and your vehicle's specific needs. Because our professional tow truck drivers in MN are scholars of roadside safety and automobile mechanics, you can rest assured that your tow will be handled with care for the lowest price.
We can guarantee fast tow truck services in Anoka because we have trucks already on the road and many more ready to be dispatched. We have a network of licensed affiliates, servicemen and women, who are all residents of the area. This means they know the roads, streets, shortcuts, rush hours and specific traffic conditions of the town. And with state-of-the-art technology installed in all of our trucks, we are always aware of accidents, impeding weather, and best routes to get to you.
If you're looking for quality, 24/7 tow truck drivers that are honest, upfront, and friendly, then give your local Anoka, MN towing contractors a call today to get a free estimate!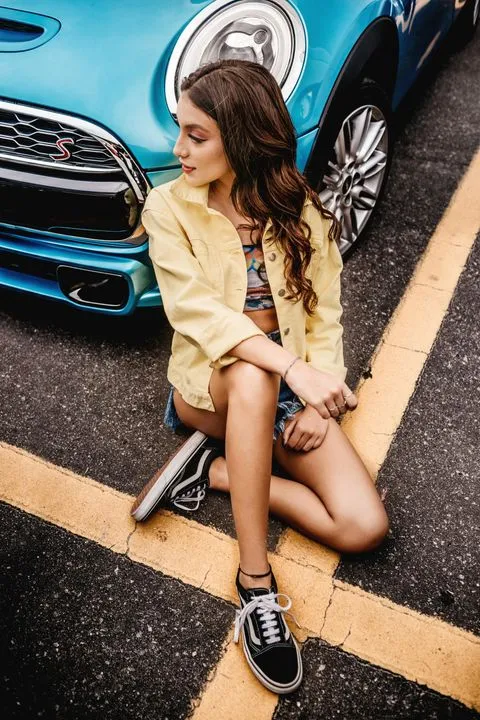 More Than Your Ordinary Anoka Tow Truck Service
If you're looking for specialty towing contracts for commercial towing, police authorized towing, and equipment hauling, then give this Minneapolis towing company a try! Moving heavy machinery can be dangerous. You'll want to trust the pros to get you back on the road or to a preferred mechanic in a timely fashion. Even if you're using our tow truck services for business (like apartment towing companies, commercial property towing, etc.), we'll make sure that the job is done quickly and without harm to vehicle, property, or people. We even can tow motorcycles or expensive cars to and from destinations, all backed by insurance.
All Midwest Towing in Anoka, MN can't wait to be the tow truck service you rely on when you're in a jam. Call us now!