Roadside Assistance MN
24/7 Towing Anoka | Jumpstart Services | Roadside Assistance | Towing Twin Cities
How to get Roadside Assistance in Anoka, MN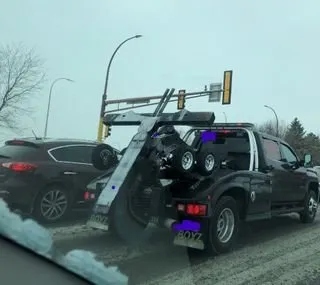 Good towing companies are always going to give you a fair price with no hassles and no hidden fees. It's tempting to look for 'cheap towing near me' in Anoka and vicinity, but cheap doesn't always mean cheap in the end. Be wary of tow companies that beat around the bush when it comes to the cost of towing. Some tow truck companies try and take you out of the way, while others suggest you head to a costly mechanic for simple service that can be handled roadside. You want to be sure to pick the RIGHT tow truck in Anoka before wasting your time and money.
We believe that All Midwest Towing is the most trustworthy and dependable tow truck company in Minneapolis. And with competitive prices, you'll enjoy high-quality for lower costs! roadside assistance mn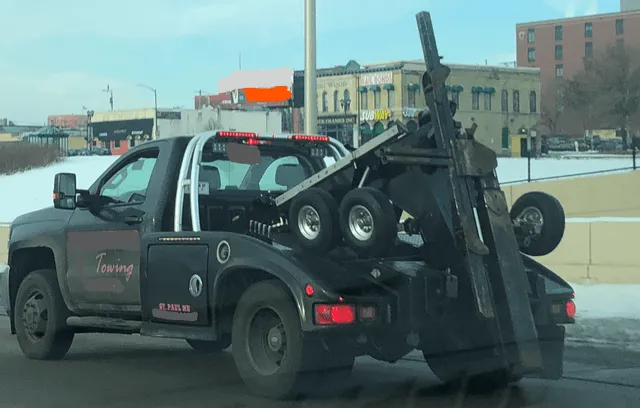 Towing Roadside Anoka
○ Car lockout services
○ Dead battery help
○ Need a jump in Anoka
○ Quick tire change tow companies
○ Winch outs
○ Out of gas refill
○ Key stuck in ignition tow truck service
○ Junkyard towing
○ Salvage towing
○ Stuck in a ditch
○ Car stalled
○ Car overheated
○ Flat tire towing
○ Busted tire replacement
No matter what the issue is, if you are struggling to get moving again, All Midwest Towing has a 24-hour local dispatch team that can assist you. roadside assistance mn
Not All Situations Need a Tow
Don't be fooled into thinking that every Minneapolis roadside assistance request requires paying the higher tow fee for picking up and dropping off your inoperable vehicle. Sometimes, it's just as easy as checking fluids, jumping a battery, fixing a tire, etc. We won't overcharge you, instead, we will be the helping hand you need in your time of distress. We are skilled in assessing damages on-site and will give you the most professional and affordable mechanical opinion. If we have to tow, we will tow you anywhere YOU desire or suggest local and close repair shops in the area.
When you need help on the side of the road, we suggest giving us a call and letting us know your location. We'll ask you a few questions so that we can be prepared with any tools we might need. We'll give you an estimated time of arrival and we'll be there on time!
If you need scheduled towing or aren't in immediate traffic or danger, feel free to fill out the request form and we'll send over an estimate and call to confirm. roadside assistance minneapolis
Rely on one of the top Anoka tow companies at the most affordable rates: that's All Midwest Towing!