About Us
24/7 Towing Anoka | Emergency Towing | Car Lockouts | Fuel Delivery | Tow Truck Services MN
The Secret to a Good Towing Company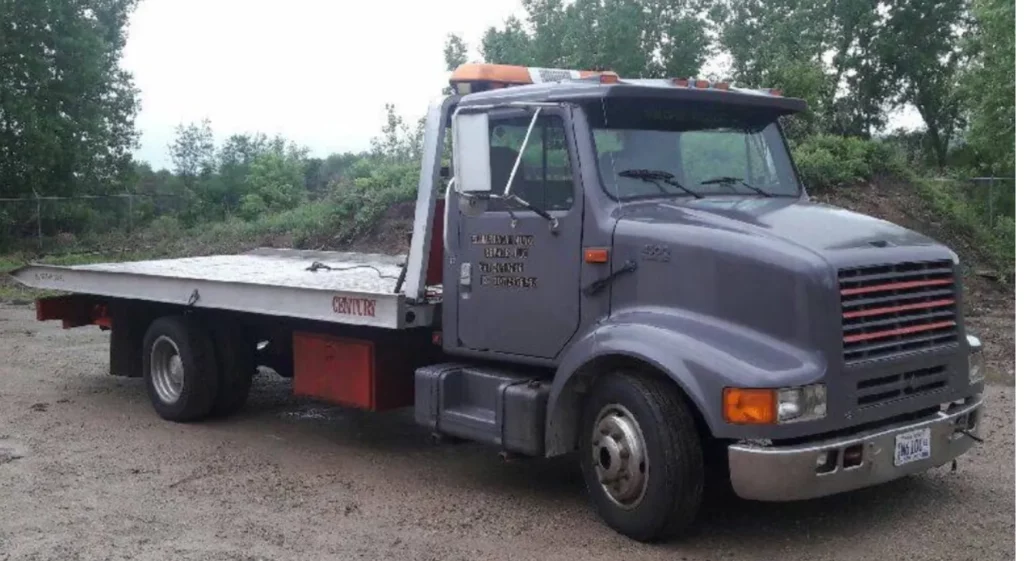 Good towing companies are always going to give you a fair price with no hassles and no hidden fees. It's tempting to look for 'cheap towing near me' in Anoka and vicinity, but cheap doesn't always mean cheap in the end. Be wary of tow companies that beat around the bush when it comes to the cost of towing. Some tow truck companies try and take you out of the way, while others suggest you head to a costly mechanic for simple service that can be handled roadside. You want to be sure to pick the RIGHT tow truck in Anoka before wasting your time and money.
We believe that All Midwest Towing is the most trustworthy and dependable tow truck company in the Twin Cities. And with competitive prices, you'll enjoy high-quality at a lower cost!
Who We Are
Owned and operated by dedicated locals, supported by attentive and knowledgeable operators, and loved by all the customers we have helped, All Midwest Towing stands out as your go-to towing company in Minneapolis. We weather any storm and know how to resolve any situation in a calm and proficient manner.
Who We Are
We supply a wide array of towing services in Minneapolis ranging from roadside assistance, to auto lockouts services, even exotic car towing. We are a true 24/7, 365 tow truck company as we can come out any day, any time, all year. If you need to be pulled from a ditch at 3AM: we're there! If you need to recover a vehicle from a residence: we can handle that! If you need to move heavy machinery from one factory to the next, we got you!
Needing towing in Anoka may not be the ideal day you thought you were going to have, but we want to ease those difficulties and get you back on track.
Fill out the request form for a free quote or call us immediately and we'll be on our way!
24 Hr. Service
For your convenience we are always open excluding some holidays.
Affordable Towing
We are not the only towing company in the twin cities but we sure are one of the most affordable and trusted one.
Emergency Tow Truck
Emergency can and will strike when you least expected and for the reason we are on stand by ready to assist at a moment notice
I don't think I've ever had a more pleasant experience with a tow truck service near me. They were fast, friendly and didn't cost me too much. Thanks All Midwest Towing!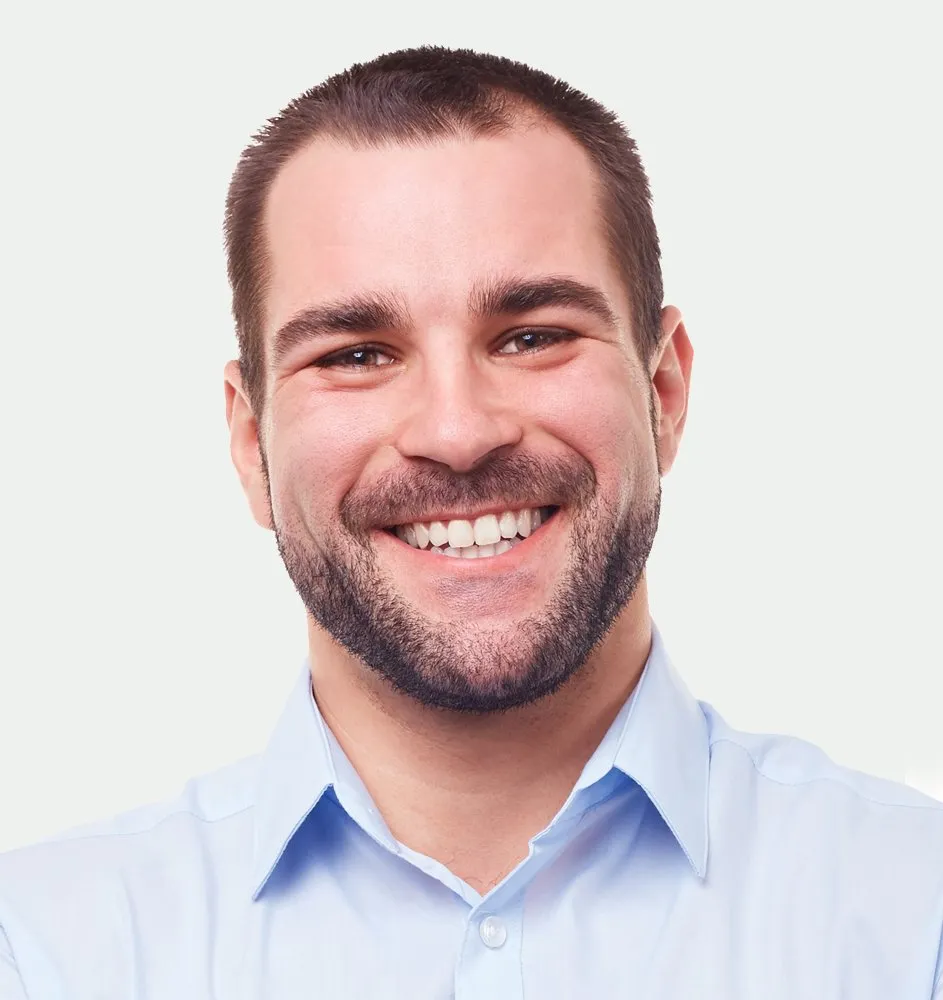 Mark Scherwitz